Award-winning digital marketing agency
in the heart of Scotland
teclan is a digital marketing agency with a team of experts that provide a range of strategic, creative and technical solutions. We work closely (as a clan), with our clients and each other, to understand the unique needs of every project and map out strategic routes that lead to peak, performance-based results.
Years of marketing success
Digital Marketing in Inverness
Are you looking for a reliable digital marketing agency in Inverness to help your business thrive in the online world? Look no further! Our team of experienced professionals specializes in creating customized digital marketing strategies tailored to the unique needs and goals of your business. From search engine optimization (SEO) to Pay Per Click (PPC) advertising and everything in between, we use the latest techniques and technologies to drive traffic, generate leads, and increase conversions. 
Don't let your competition get ahead – let us help you build a strong online presence and grow your business today! Get in Touch.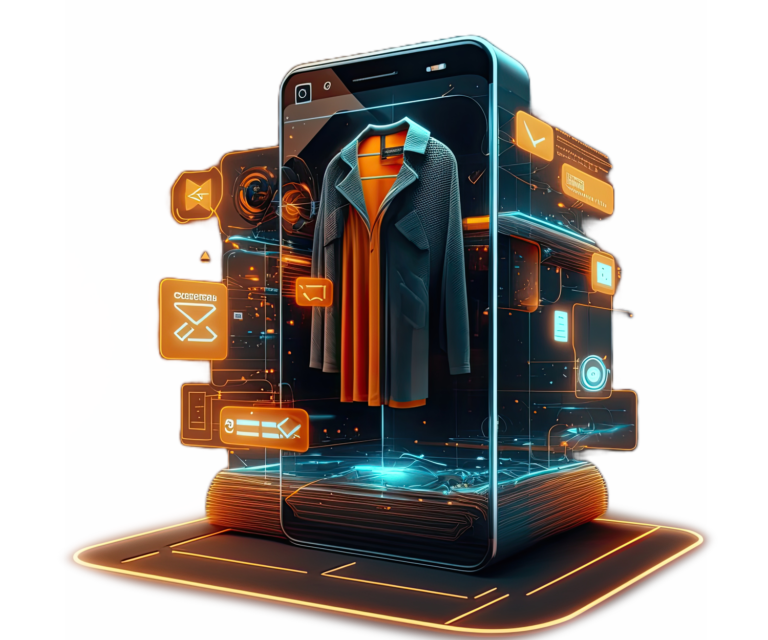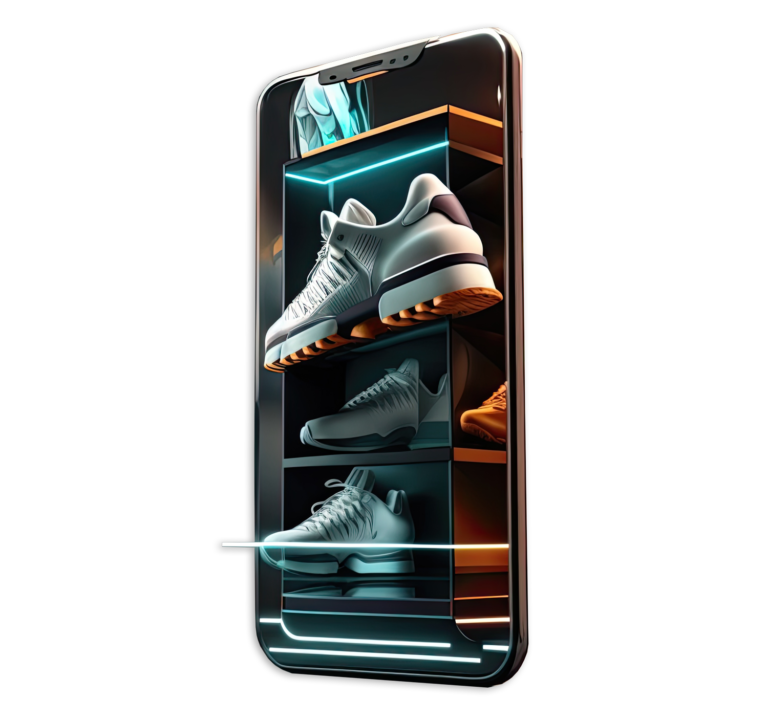 Web Design & Development in Inverness
Our team of skilled designers and developers are passionate about creating stunning and functional websites for businesses of all sizes. From simple brochure websites to complex e-commerce platforms, we have the expertise to bring your vision to life.
Let us help you take your business to the next level with a professionally designed website that will attract and engage your target audience.
Contact us today to discuss your project requirements and see how we can help you achieve your goals.
Progressive Web Apps in Inverness
Increase Your Performance
As a digital marketing agency based in Inverness, we offer top-of-the-line technical solutions designed to boost your conversion rate. Introducing to you, tec-Connect: The Ultimate Client Engagement App.
Progressive Web Apps (PWAs) have emerged as a crucial solution to meet evolving user expectations and business demands. By delivering immersive user experiences akin to native apps while eliminating installation hurdles, PWAs drive higher user engagement, increased conversions, and enhanced customer satisfaction. Embracing PWAs now empowers businesses to stay relevant, deliver exceptional user journeys, and gain a competitive edge in the ever-evolving digital landscape.
Contact us today to learn more about how we can help you turn your visitors into loyal customers!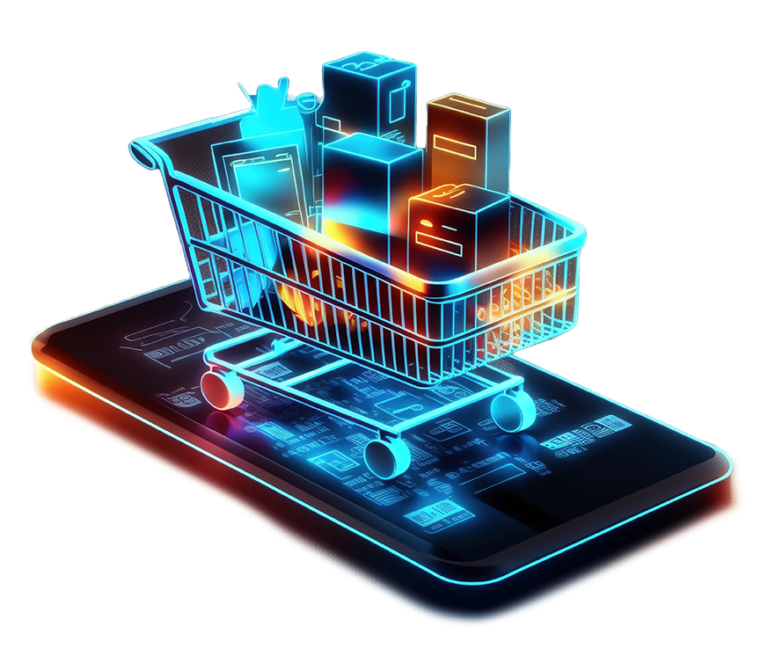 At teclan, we have assembled a talented team of digital marketing experts driven by a shared passion for delivering exceptional results. Our diverse team comprises strategists, designers, developers, and marketers, each bringing their unique skills and expertise to the table. Collaboratively, we work hand-in-hand with our clients to understand their goals and craft tailor-made solutions that drive their business forward. With a customer-centric approach at the core of everything we do, we thrive on building strong, long-lasting partnerships that are founded on trust, transparency, and mutual success. 
WordPress Website Design & Development
Inverness Chamber of Commerce
WordPress Website Design & Development