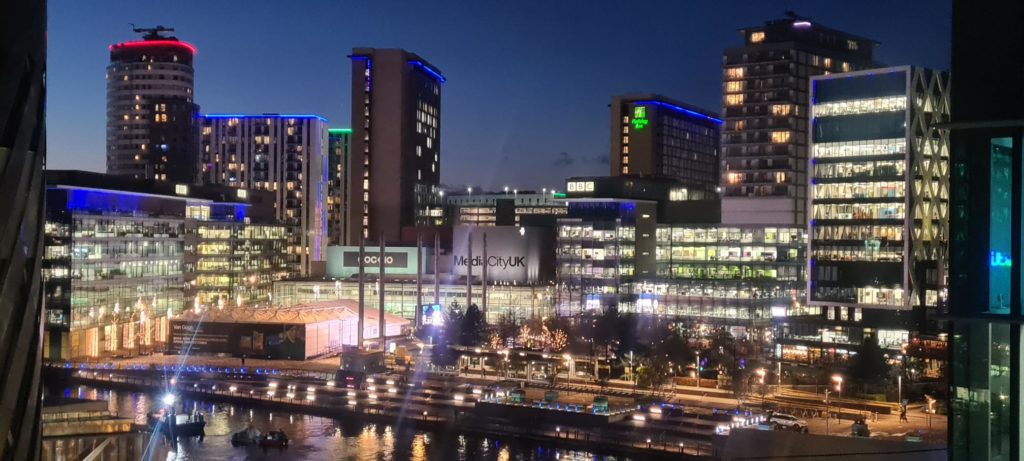 Exciting news! The teclan team is proud to share that we have officially opened our newest office in Manchester. Located in the hub of innovation and creativity, MediaCity UK is quickly becoming the leading location for multimedia technology in the country. With the likes of the BBC and ITV on our doorstop, we are excited to launch a new chapter for teclan in Manchester.
From its roots in Inverness during the dotcom boom in 1997, teclan has grown over the years to establish itself as a full suite marketing agency delivering innovative solutions and incredible sales results for clients. With an additional location, the team is looking forward to connecting with a wider network of clients across all industries and providing more support for our current client base in the UK.
Fergus Weir, Managing Director of teclan shares his excitement for this new chapter: "I am thrilled to be expanding our operational reach with the opening of our new teclan office in the heart of MediaCity, Manchester. MediaCity has become the vibrant, digital heartbeat of England, housing the BBC, ITV and many more creative industries. Having a strong presence here allows teclan to continue to serve our existing UK network of clients, reach new clients and also affords us the opportunity to attract new talent to teclan from across the whole of the UK."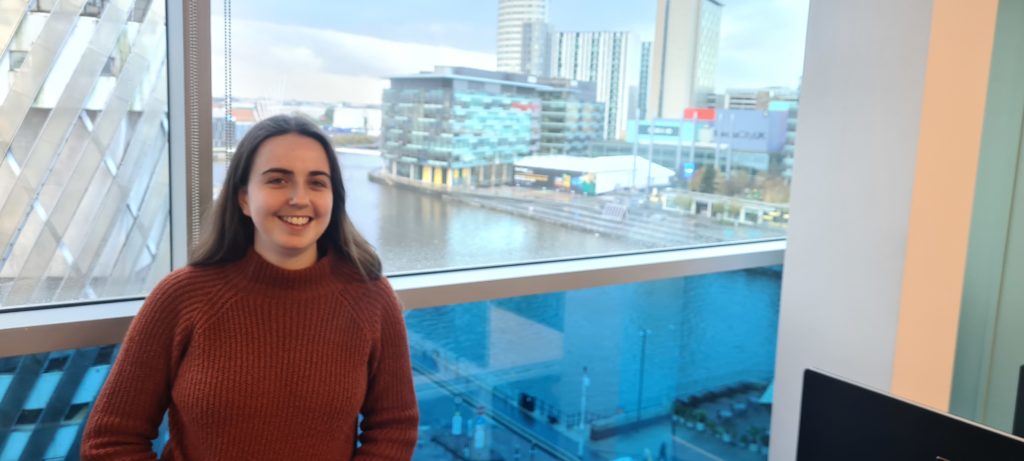 As teclan expands, our newest location promises fantastic opportunities for the business and our clients. teclan now finds itself among household names with brands such as Kellogs, Granada and the Lowry stationed in MediaCity UK. The area is quickly becoming a giant of entertainment and creativity where a number of the nation's favourite radio and television shows are recorded including Coronation Street, Blue Peter, Children In Need and The Voice.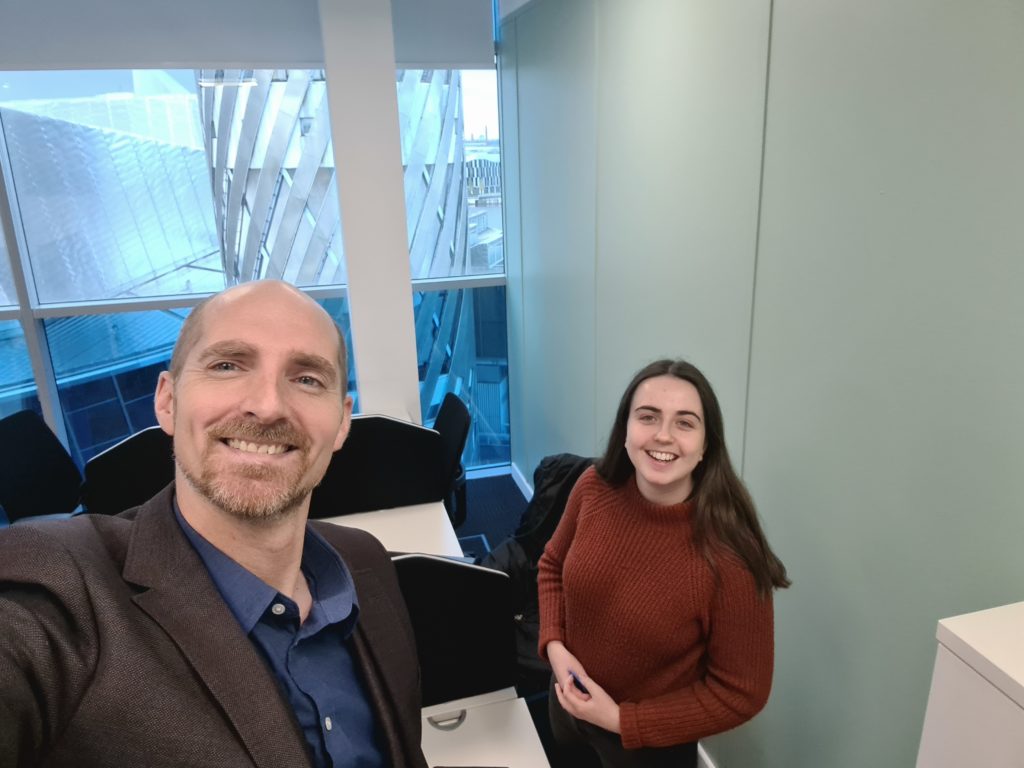 "Today marks an important milestone in our company's growth, development and ambitions for the future," says Fergus. "We know that Inverness and Manchester are fast becoming the digital engine houses of the UK, with both cities attracting the very best in digital talent for a number of different reasons."